In this article, we'll show you how to measure distances and areas on Google Earth.
How to measure distance between two points
Firstly open google earth on your device or you can directly go to website : https://earth.google.com
Then if you can see that ruler/scale icon, click on it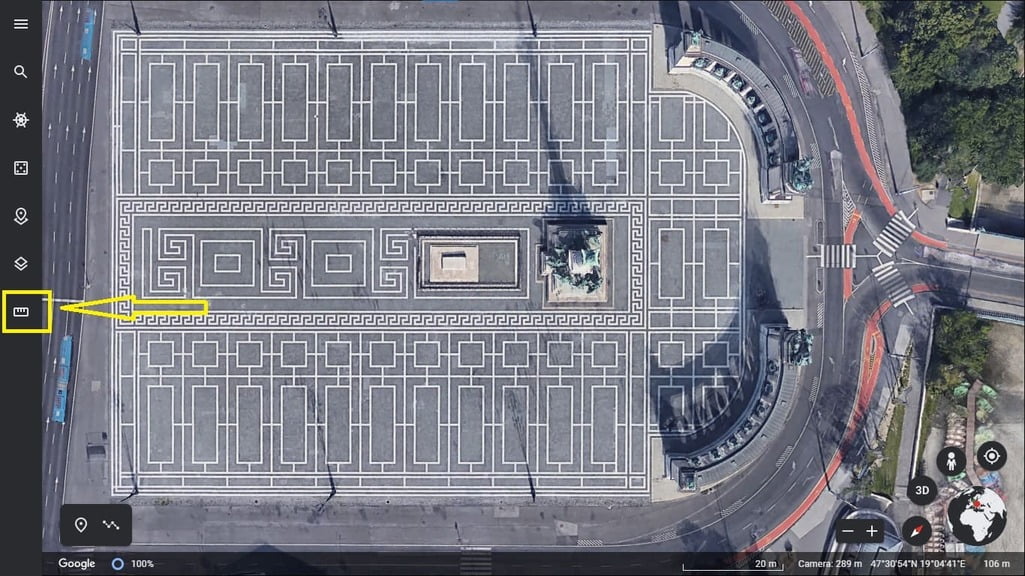 If you can't find that ruler icon then click on 'Draw line or shape' Icon. After clicking on it, the ruler icon will appear

3. Now you can measure distance by clicking. And you can also check distance in different parameters by clicking on unit under Distance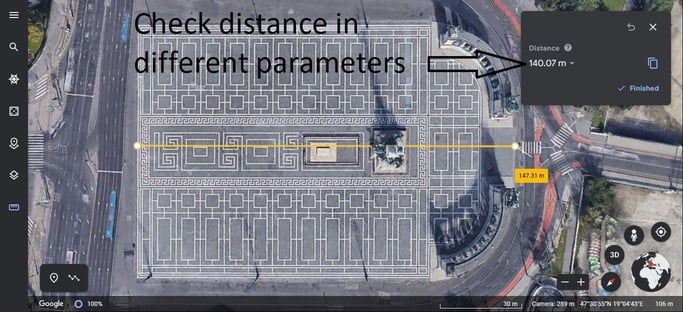 How to Check Area : Click around and make a shape by joining start and end point together.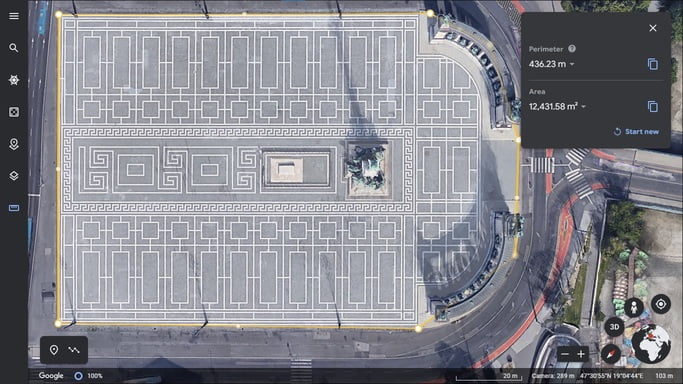 And now you can measure distance between points and area !
ENDLINE: In case you are still stuck somewhere please comment below in the comment box. Our team will be happy to help you. Thank you for reading, keep reading !!