Import error no module named termcolor error comes mainly when termcolor python module is available for import. It means it is not installed. So the precise way to fix this error is to reinstall this module. So lets
Steps :
Go to pypi.org and download termcolor.tar.gz latest version.
2. Extract it and open the terminal in that directory.
3. And execute the command "python setup.py install"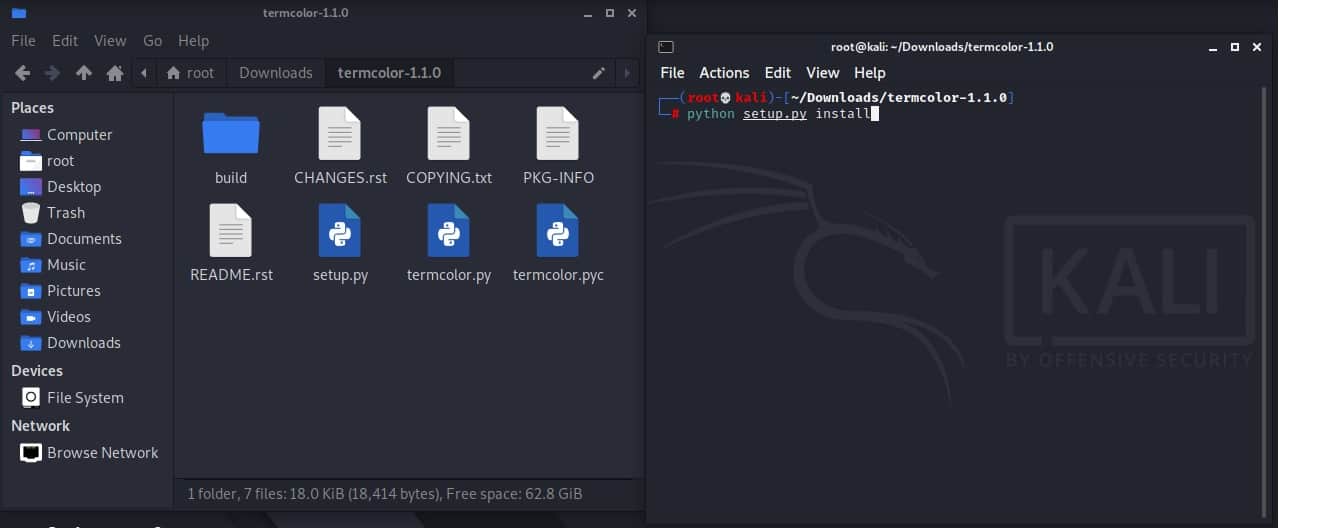 And that was it. It is successfully installed
ENDLINE: In case you are still stuck somewhere please comment below in the comment box. Our team will be happy to help you. Thank you for reading keep reading !!